December is here, and with the holidays around the corner, there's just one thing to look out for – Horrible Gifts. Whether they're from your Great Aunt Mildred, your well meaning co-worker, or your friends and frenemies, it's the time to start practicing your fake surprised face.
Here is a roundup of some of the weirder Christmas gifts we've seen this year:
1. Peekaru – An alien-like baby carrier, built for comfort and style. Mommy and baby can never be too close…right? 

"Thanks Mom, this is just what we needed for the baby."
2. Anger Management for Dummies – The Holidays can be rough for many people. Extended family time, tiring travel schedules, awkward questions at the dinner table…but Christmas is not the time to stage an intervention. Save the honesty for New Year's!
"I'm not saying setting fire to office building was the RIGHT thing to do…"
3. RearGear – For the pet-lover in your life. This handy invention creatively covers your pooch's nether-regions for a more dignified day at the park.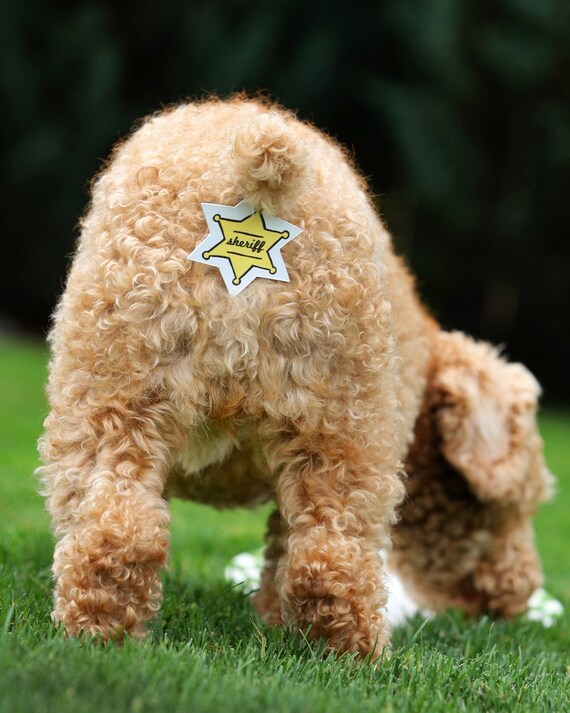 "This is perfect, my brother's girlfriend loves dogs! Or is allergic to them…I can't remember."
4. The Bootbag – Utility meets utility with this crazy invention.
Step 1 – Find an old boot.
Step 2 – Cut a hole in the boot.
Step 3 – Gift it to someone as a purse.
 " If you didn't want to get me a gift, you should have just said so."
5. Doll Parts Soap Set – This disturbing little collection is perfect for the person in your life who maintains a childlike wonder, and loves dolls. Just keep all the neighborhood cats away from them.
"You know what they say, a severed foot makes the best stocking stuffer!"
6. Socks – The traditional horrible Christmas gift.  All the build up and joy of opening gifts, only to end in the disappointment of a standard foot cover can be too much for a young heart to handle.
"Dear Santa, the socks are great, but next year can I please have a bicycle?"
7. Star Wars R2D2 Bathrobe – Actually this is kind of glorious, especially for the Star Wars fan in your life. You can have a real life R2D2 roaming your home…boop boop beep boop beep!
"Merry Christmas Honey, it's exactly what you wanted!"